The IUPS strives to offer traditional values as a learning centre for students, and also a centre of research that benefits the planet scientifically and humanely. They also strive to enhance these values with a transpersonal orientation, i.e. the integration of cognitive, affective, physiological and spiritual knowledge. There is also the task of utilising a relatively non-traditional, yet highly respected, distance-learning delivery system that allows students to remain at home and continue their present employment, and keep their family and/or other responsibilities. Through technological advances, it is now possible to have group conferences, student advisement and technical support, access to worldwide libraries, guest faculty presentations and discussions. Here are some of the students of the IUPS who have gone out in the world to do great work:
Vikki Brock, PhD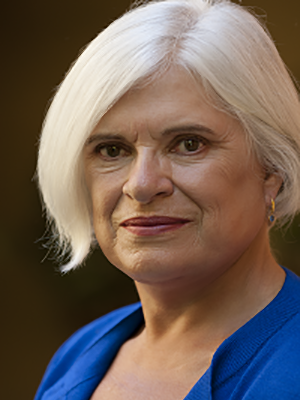 Vikki Brock, PhD, is a Master Certified Coach, and a skilled consultant and mentor. Her book "The Sourcebook of Coaching History" highlights the historical roots of coaching and its implications for the coaching field. She has been involved in the education of coaches since 1997 when she became a faculty member of Coach University. She has been a faculty member of the University of Texas on their Executive Coaching Certificate Programme since 2009, and of Universidad Rey Juan Carlos de Madrid on their programme on coaching with emotional intelligence since 2016. Vikki was Chair of the Programme Application Review Committee and Co-Chair of the Credentialing Committee of the International Coaching Federation from 2005 to 2006. She earned her MBA from the University of Washington and completed her PhD in Coaching and Human Development with the IUPS.
Vikki's Biography
http://vikkibrock.com/about/vikkis-biography/
Duanita Eleniak, PhD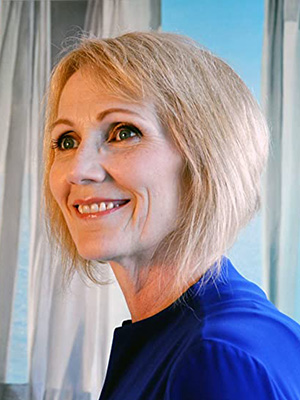 Duanita Eleniak, PhD, received her Doctorate in Philosophy of Consciousness Studies from the IUPS, her Master's in Social Work from the University of Hawaii, and her Bachelor's in Social Welfare from the University of Calgary. She began her career as a social worker in sexual assault centres, where she gained a specialty in sexual abuse counselling. She then went back to train in non-verbal therapies, including art and play therapy, in order to broaden her ability to work with images in the healing process. Dr Eleniak is the Programme Director for the Master's in Counselling Psychology: Art Therapy Programme at Adler University, Vancouver Campus. She also teaches courses in the Master's of Education in School Counselling for the City University of Vancouver.
Visit Duanita's Biography.
Carole Griggs, PhD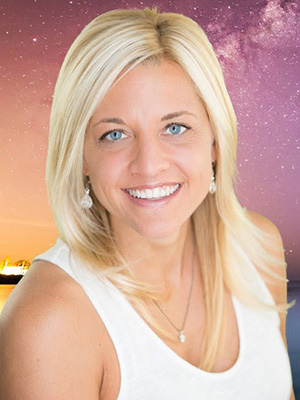 Carole Griggs, PhD, is an executive coach, leadership development consultant, university professor and author, who focuses on transformative technology tools for the development of the human potential. She is the co-founder of iConscious and the iConscious Human Development model, a comprehensive and integrative meta-framework researched and developed to accelerate the process of human potential, individually and collectively. Dr Griggs is a professor and course developer for John F. Kennedy's Master's Programme in Consciousness and Transformative Studies. She obtained her Bachelor's of Science from Eastern Illinois University, her Master's in Education from Alliant International University, and Doctorate in Professional Coaching and Human Development from the IUPS.
Carole's Biography
https://www.linkedin.com/in/carole-griggs-ph-d-71404b28/
Megan Pinfield, PhD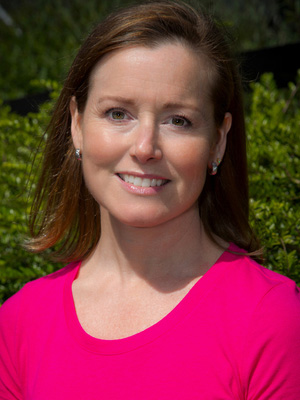 Megan Pinfield, PhD, is a registered clinical counsellor. She has worked in both public and private post-secondary counselling centres, human resources departments and private clinical practices. In addition to her counselling practice, she also teaches graduate-level counselling students at Adler University. She uses a variety of therapy modalities to help clients, such as CBT, DBT, RO DBT, Adlerian Psychodynamic, Art Therapy, Expressive Art Therapy and EMDR Therapy. She was the Senior Advisor for Workplace Mental Health at the University of British Columbia, advising and conducting training for HR staff on employee mental health issues. She obtained her Bachelor's in Psychology from Simon Fraser University, her Master's in Counselling Psychology from Adler University, and her Doctorate in Expressive Arts Therapy from the IUPS.
Megan's Biography
https://www.linkedin.com/in/pinfieldccc/
Juliet Bruce, PhD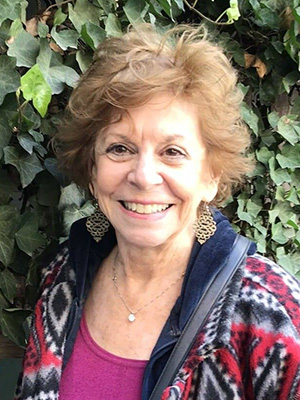 Juliet Bruce, PhD, obtained her Bachelor's in Comparative Literature from Northwestern University, Master's in the same discipline from Washington University, and Doctorate in Expressive Arts Therapy from the IUPS. She has won numerous grants for her innovative storytelling programmes, and in 2005 was awarded a post-doctoral research fellowship at the Library of Congress. In 2007, Dr Bruce co-won the National Storytelling Foundation Brimstone Award for a programme to address the needs of New York City firefighters who continued to suffer from PTSD due to 9/11. She conducts story-based workshops for a healthy workplace—creating safe environments where staff can safely express their needs through storytelling, share knowledge and motivate people to give their best.
Juliet's Biography
https://www.linkedin.com/in/livingstory/
On the question of the quality of my education with the IUPS, I asked my professor in 2014 if my work would stand up to scrutiny by professors in "traditional" academia. For the record, my professor has held key appointments and taught in several universities such as: Nevada, Antioch, Houston, Fordham, Michigan State and Pennsylvania State. He said, "Your work would absolutely stand up to the strictest scrutiny of any professor; your responses are scholarly, right on target, and reflect both high capability and comprehensive response to the requirement of the assignment. I would put you in the top 20% of all the students that I have had the good fortune to teach during my 50 years of experience."
Don't Wait Any Longer —
Start Forging Your Own Path Today!
Let us know below and we are happy to have a conversation with you
to move forward