The Importance of Challenging Conventional Education
" In higher education, the curriculum should be made flexible enough for learners to tailor-make their own output."
The idea of education reform has been around for quite some time. It is a topic that comes up often in my conversations with parents and teachers. I'm in agreement with Robinson, that what we need is not an evolution, but a revolution. The way our mainstream education is set up in Singapore, and in many other countries, is just not friendly, affordable or accessible enough for a significant portion of the population. Using myself as an example—as a single parent to an autistic son, running a training and coaching business which involves managing a team, delivering classes and coaching individuals a few times a week, just leaves me no space to attend conventional classes, even if they are online (timing often clashes with my work schedule).
The real issue is not even the physical structures, curriculum requirements and cost of education; it is the issue of its worldview and concomitant practices that makes it hard and downright demotivating for many people, including kids and teenagers. I'm certainly not qualified to comment on the curriculum of the different levels of education, but eco-literacy, moral knowledge, collaborative skills and problem-solving skills should certainly be introduced at secondary and tertiary levels. In higher education, the curriculum should be made flexible enough for learners to tailor-make their own output. The focus should be on the quality of their findings and how they make their learnings practical. When learners are able to see how their learnings can be valuable and practical to their life, engagement and passion would naturally be present—which is largely missing in our education today.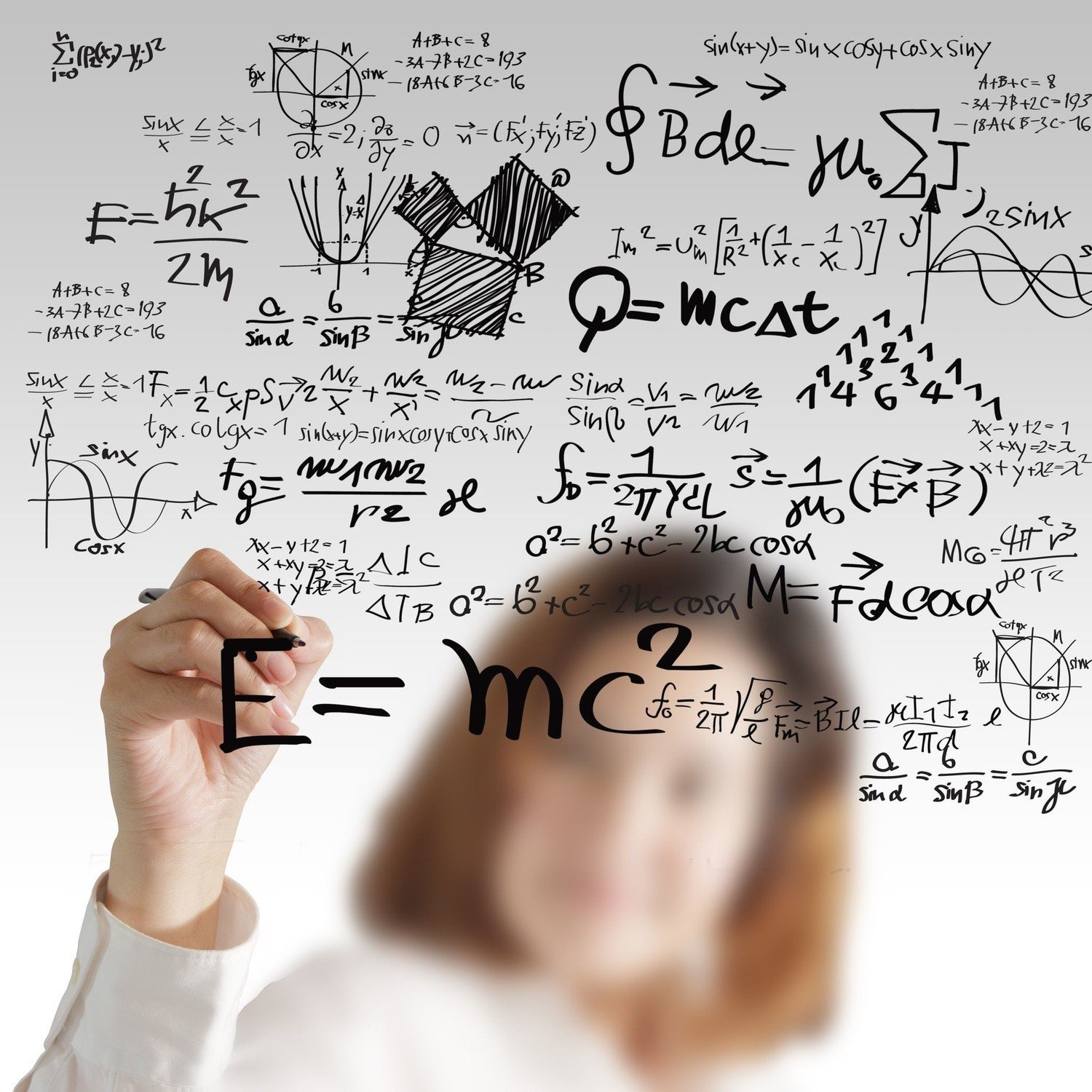 The issue of education also stems from how governments and accreditation agencies legitimise or give recognition to new and different forms of educational studies. On one hand, they want to protect the public with stringent requirements and procedures; on the other hand, they want to promote innovation that supports economic and social growth. Taking a more associated position (as opposed to a dissociated one) and active involvement over two-three years, taking ideas from ground-level educators, with clear strategic milestones, would be a more realistic time frame for governments to see small but impactful changes in education.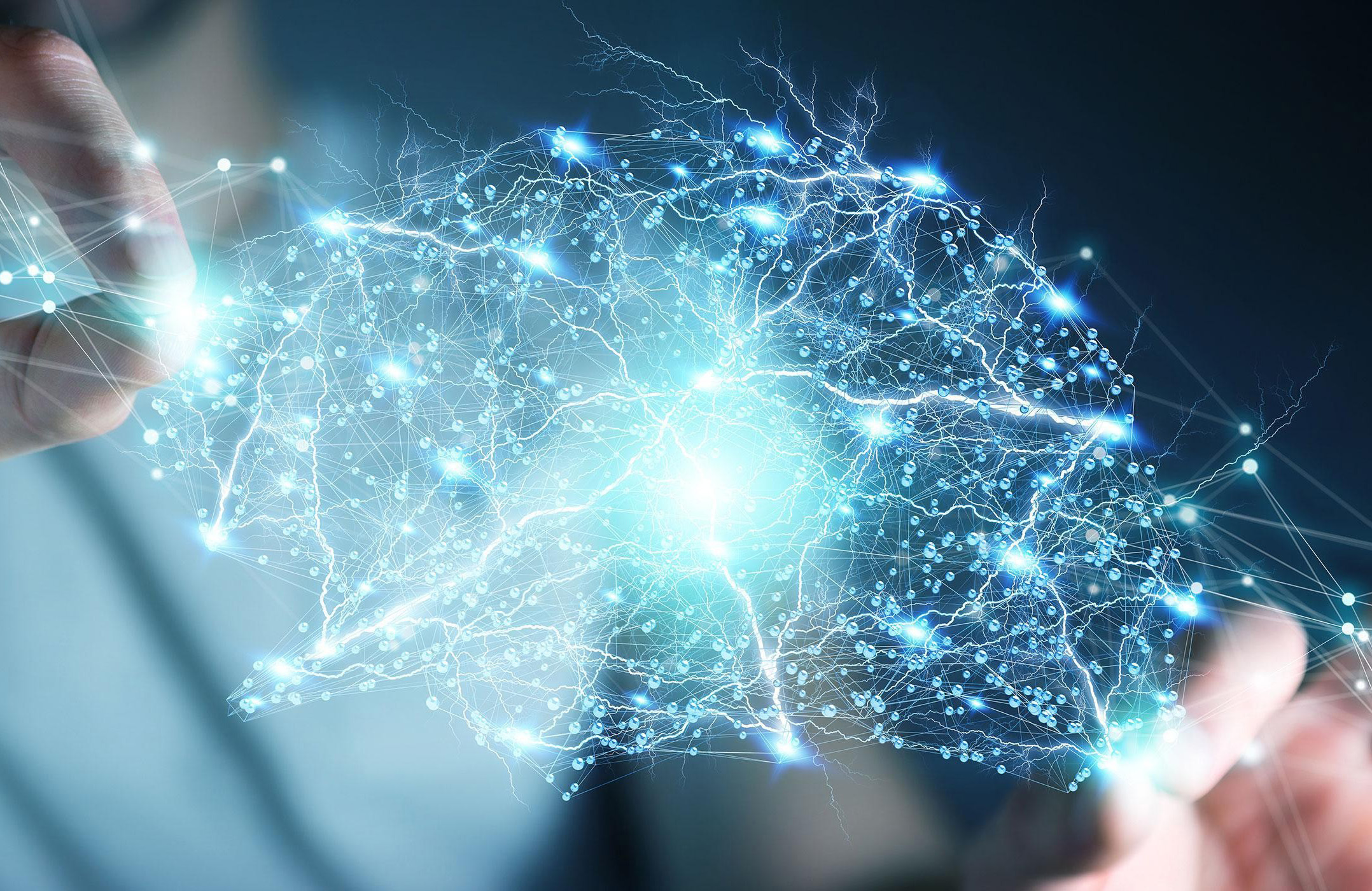 Two other major issues are:
The worldview of reputable universities
who have a long history of past successes and would likely be slow in embracing an educational reform, since they think they have been doing well;
Commercial Stakeholders
who are involved in the education ecosystem would be concerned with allowing more "unconventional educators and schools" to enter their industry and affect their bottom-line profits.
Don't Wait Any Longer —
Start Forging Your Own Path Today!
Let us know below and we are happy to have a conversation with you
to move forward