" Education is the most powerful weapon
which you can use to change the world."
~Nelson Mandela
If we look into poverty in different countries, we realise that many third world countries remain poor even after nations pour billions of dollars into solving their problems. If we observe African countries, as well as other third world nations that have improved their quality of life and economy, we can see that somewhere in the chain of interventions, they have solved or implemented sustainable strategies for addressing nutrition, healthcare and education. Nutrition, which includes providing clean water, is inevitably tied to healthcare. These three fundamental elements of social and economic development are intimately intertwined. Providing education on proper food and health measures ensures that people keep themselves healthy. Most importantly, education is often the key to long-term sustainable growth. In 15 to 20 years, the generation of children who are properly educated will become leaders of the workforce and shapers of the economy.
The education sector of our society plays a critical role in shaping our future. Students of today's educational system will be the citizens who will build and shape the world of tomorrow. Any new world-changing ideas and its necessary tipping-point mechanics come from the minds of people. And the minds of people are shaped by the education through which they have undergone. Unless there is a significant reform or revolution of our current educational system, the transformation of our future world is limited. If there is one high-leverage battle that needs to be fought and won, it is that of the way we legislate, finance, define and deliver quality education.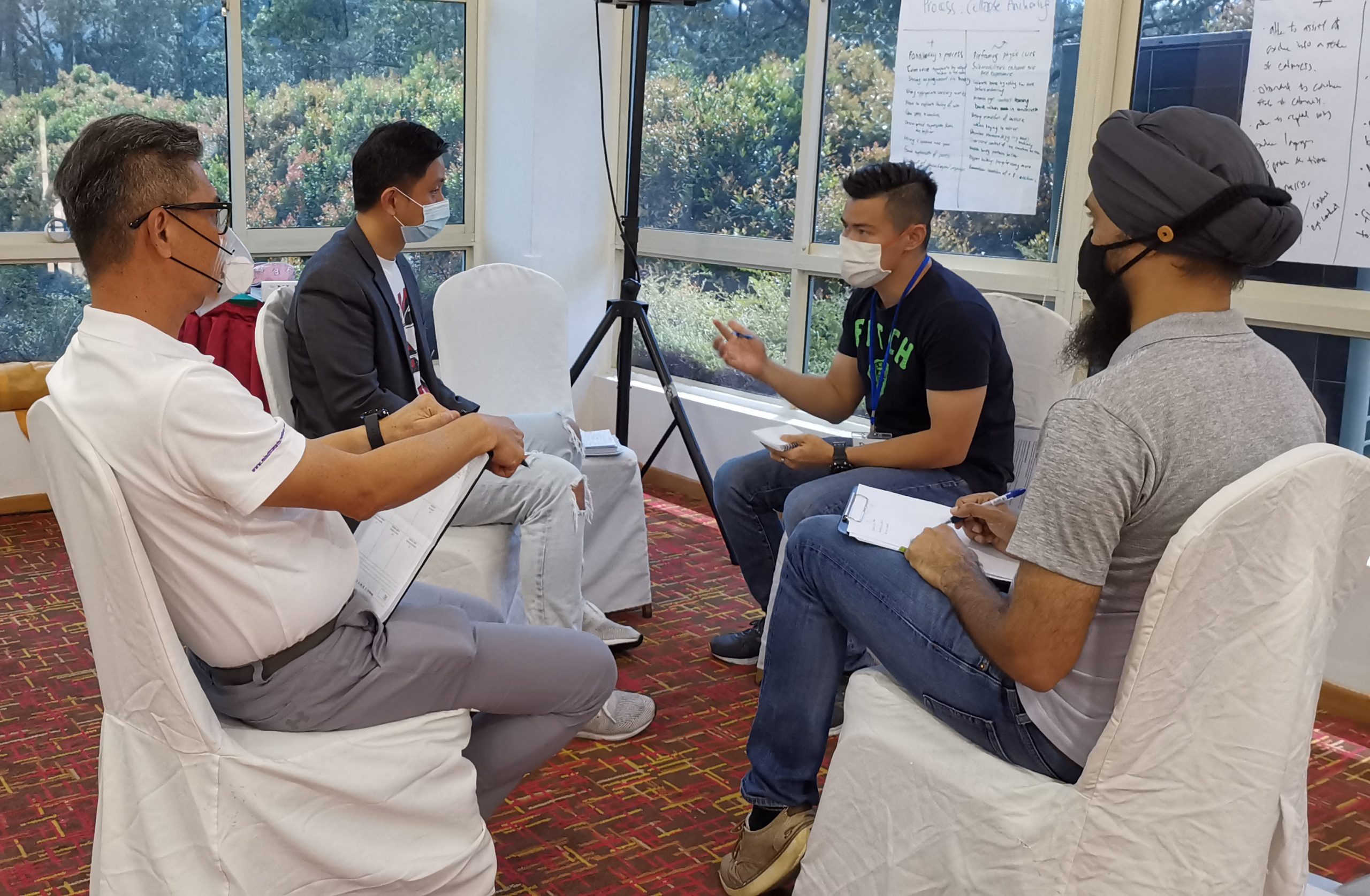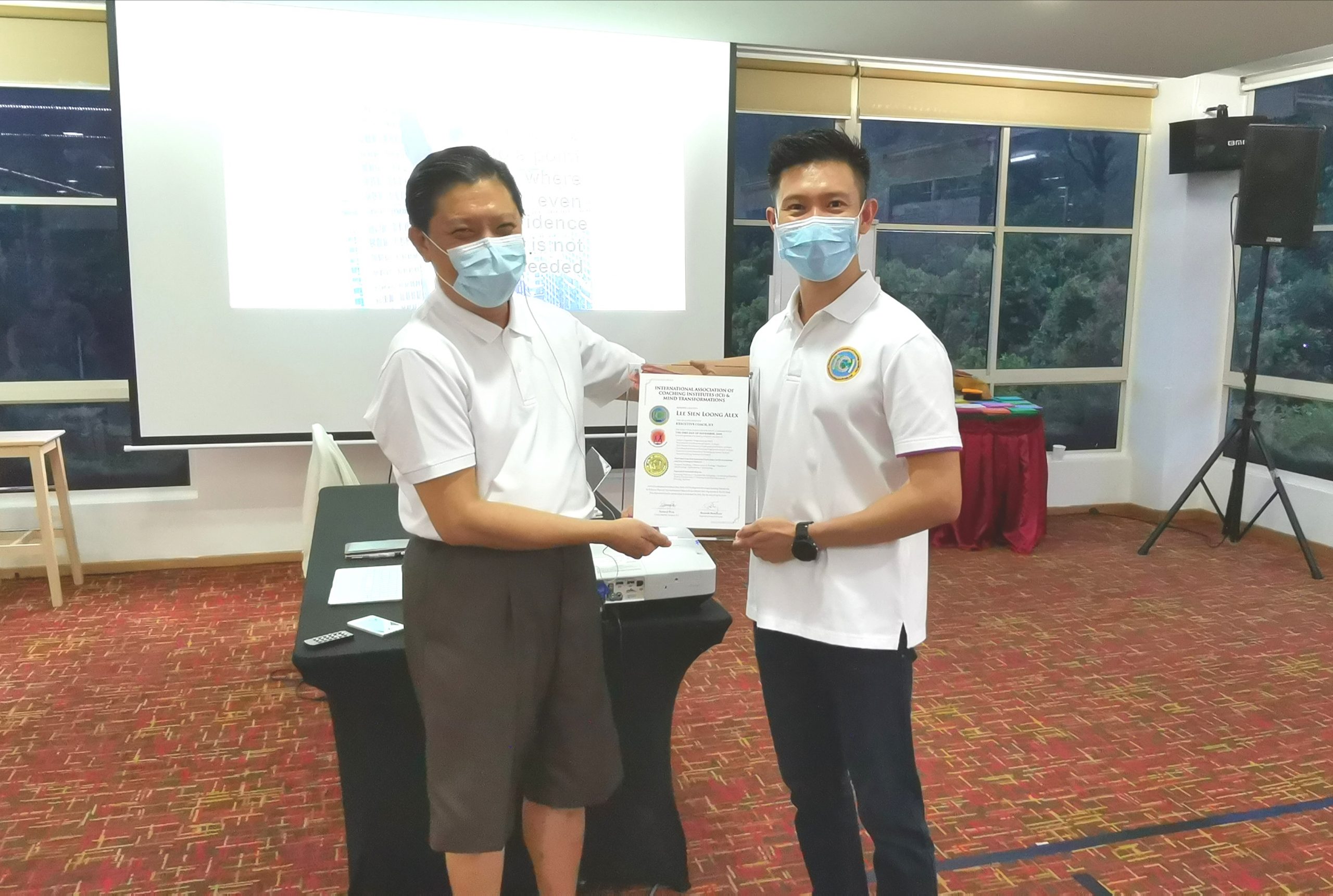 While the problem of revolutionising education is a complex one, it basically involves change at two broad levels: governmental and collective of individuals. The Governmental change would involve engaging policy makers and providing well-researched and thought-out frameworks and processes for current conventional systems and mindsets to be paced and led to a post-conventional system of educating people to become creative solution providers of the future. Many suggestions and ideas have been shared on this website and more will come in the future. An excellent white paper titled "Reimagining Higher Education," by Linsey Sledge and Tiffany D. Fishman, will help spark our imagination and see a different future for higher education.
At the collective level, it starts with individuals like you and me; we can make informed choices around how we want to take charge of our own education, or as some would call it, "lifelong learning." We are able to turn the important questions we want answered into learning outcomes, and look for the right learning institutions to help us. We are able to take charge of our own discovery and application, and be challenged and guided by experts who have the knowledge that we need. We are bold to dedicate ourselves to long-term learning—to find answers to important questions that will make a difference in the work we do, or solve intractable problems in the world in which we live. In short, take the important questions in your life and turn them into education projects.
References:
Reimagining higher education, by Linsey Sledge & Tiffany D. Fishman, Deloitte University Press https://www2.deloitte.com/content/dam/insights/us/articles/reimagining-higher-education/DUP_758_ReimaginingHigherEducation.pdf 
My Approach
It is with all the above in mind that Mind Transformations (the company I founded in 1997) has started to discuss with the IUPS, to see if we can turn our courses into university credits, so that learners who choose us can work toward achieving their academic goals. In 'big picture' for now, we hope our courses will be able to contribute toward a degree about which our learners are passionate. Stay tuned, updates will be given in the first quarter of 2021.
How to become a professional coach with credibility and competence to get results with clients.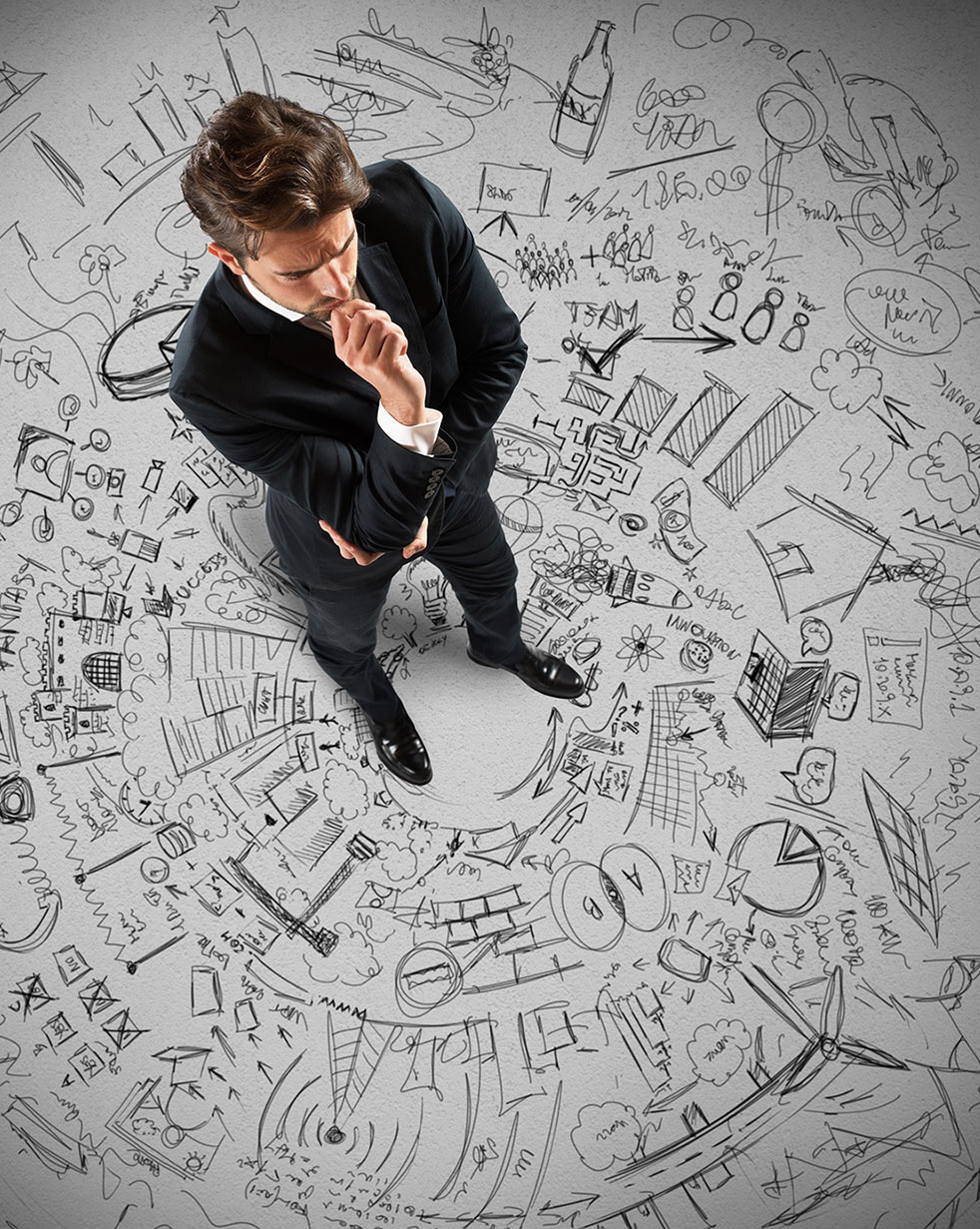 Don't Wait Any Longer —
Start Forging Your Own Path Today!
Let us know below and we are happy to have a conversation with you
to move forward