Get In Touch
Have a question or just want to get in touch?
Drop your message below!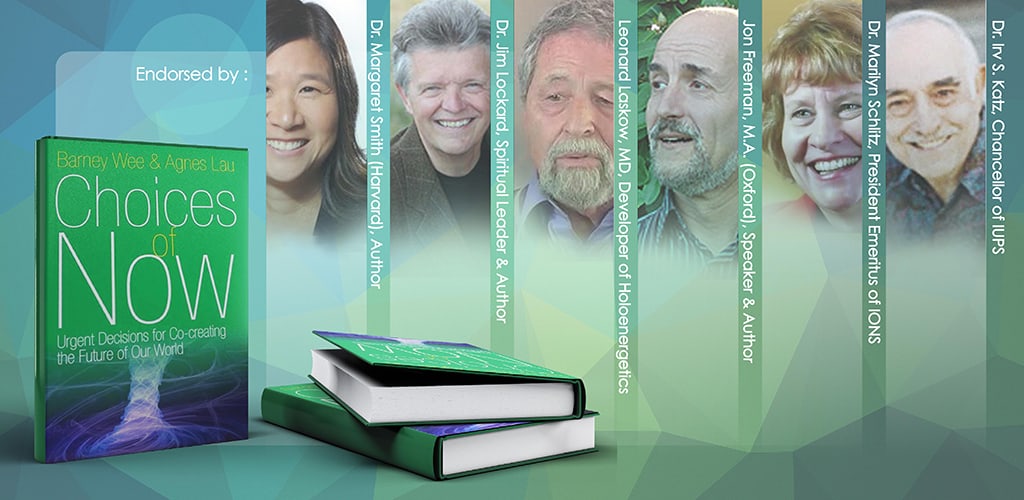 Choices of Now
We love to share our practical insights from the book and how it is calling us to unite our local communities to collaborate—to bring forth a life-supportive civilisation.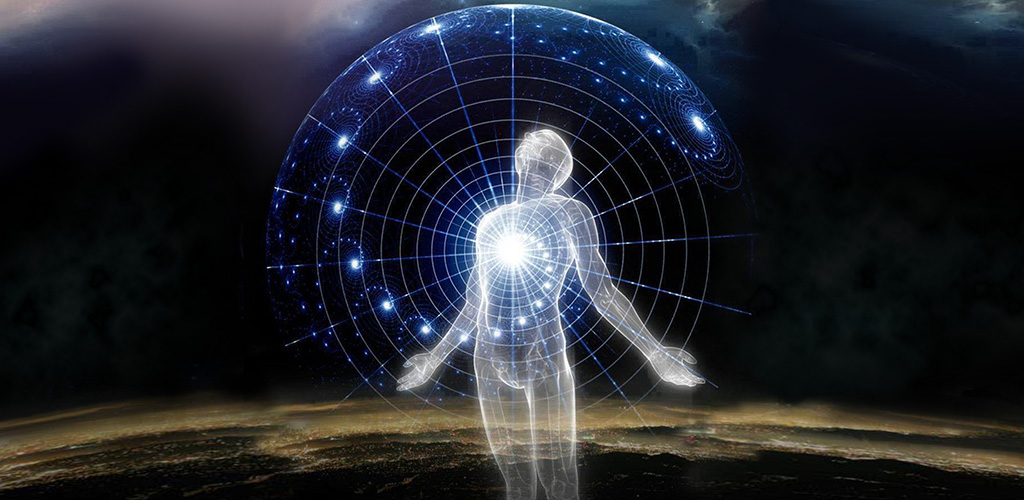 Develop Multi-Intelligence capabilities
Develop the capabilities and capacity to be future-fit and resourceful.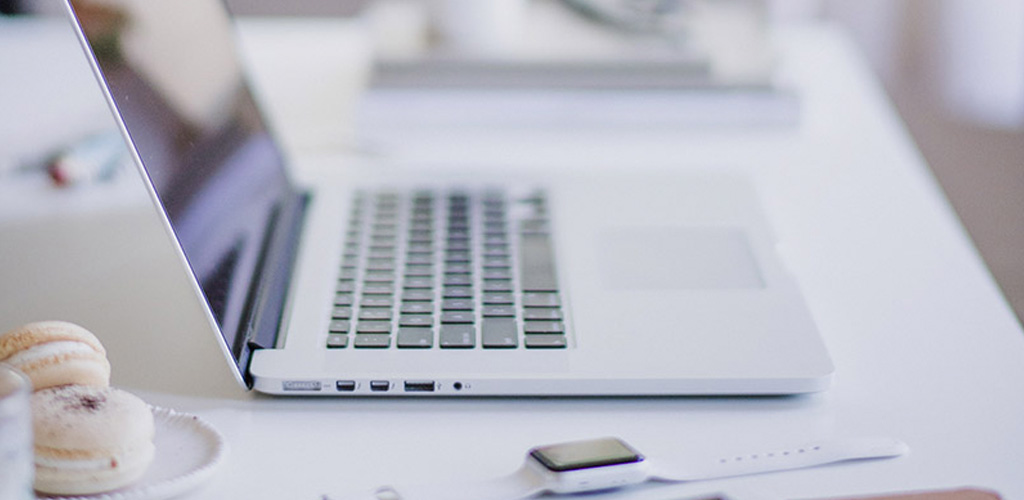 Resource Articles & Research
Read about some of the latest insights in the field of NLP, Multi-Intelligence Coaching, Psychology, Adult Maturity Development and others.
Subscribe to Our Newsletter for Free Resources and Updates!