Upcoming Courses
by Mind Transformations
NLP Practitioner Certification
| | |
| --- | --- |
| | People take up an NLP training because they want to become a better version of themselves, in a short period of time – and Multi-Intelligence NLP is a good modality to create fast, but sustainable changes – more quickly than any other therapy can do. |
More Details
If you're working on a personal or career breakthrough; wanting to future-fit yourself amidst the volatile, uncertain, complex and ambiguous (VUCA) world, or you've always wanted to harness your inner potential to lead a life of meaning and purpose—this is the course for you.
One of the first principles of NLP is self-maintainability. You'll develop a deeper awareness of how your inner programming is working FOR or AGAINST you. Then you'll learn about the connections of your Mindset, Emotional Patterns, Behaviours, Gut Intelligence and how to re-programme yourself to get more congruent results. So if you're ready to do the work, let's get you started!
NLP Master Practitioner Certification
Every one of us is on our Hero's Journey.

The things we do every day, the things we are frustrated about, the worries we have, they are all part of our Hero's Journey. They reflect the lessons we need to learn, in order to get to the next stage of our evolution.
More Details
But if we choose to ignore these lessons, they will become bigger, louder, and even scarier, just so that we really pay attention to learn them.
Joseph Campbell's Hero's Journey helps you avoid painful lessons by giving you a structure to re-examine your life. You will gain an understanding about the stages of life you are at, and prepare yourself for the stages that follow.
Neuro-Linguistic Enneagram Practitioner Certification
5-day Experiential Course to coach the personality directly and work with diversity.

Neuro-Linguistic Enneagram Practitioner Certification Course by Mind Transformations.
More Details
Diversity is one of the greatest causes of tension in the modern workplace. The chance of having a boss or co-worker who thinks and makes decisions exactly like you is one in a million. Therefore, having the ability to align with people who have different personalities, maturity levels, perspectives and working styles is an important factor that helps people thrive in their career.
The Neuro-Linguistic Enneagram is a powerful profiling system that makes working with different personalities clear and predictable.
Professional Coach Certification
People hire a Professional Coach to help them get transformational results in life and at work.

REQUIREMENTS
Multi-Intelligence NLP Coaching
Coaching Micro Skills Practicum
1:1 Coaching Cases
More Details
In today's fast changing world filled with new disruptive demands, many people face challenges, unhappiness and inner conflict; yet they constantly want to keep going, be fulfilled and be effective in making a positive impact. Being a Coach is about helping people to unlock their untapped potential, develop clarity and confidence to pursue challenging outcomes and to take the steering wheel of their lives.
In our Coach Certification programme, credibility is developed through deep practice, real-life coaching cases, supervised coaching and incremental feedback.
Executive Coach Certification
Organisations hire Executive Coaches for two main reasons: to take performance to the next level or help stop the escalation of a problem. These scenarios are often delicate, have no straight answers, and can involve multi-level stakeholders. If you are selected as a coach, are you confident to create tangible results and cause 'the buck to stop with you'?

REQUIREMENTS


Multi-Intelligence NLP Coaching
Coaching Micro Skills Practicum
1:1 Coaching Cases
Executive Coaching Masterclass (2021)
More Details
The High Stakes & Challenge in Executive Coaching is why Coaches are paid well.
The value you bring is the combination of your experience, skills, relationship, wisdom—and your confidence in your competence. These things can take due process to develop, but you can get a boost by riding on the shoulders of people who coach and solve complex organisational problems day-in-day-out.
This Executive Coach Certification starts with a 5-day Immersion Training—all about improving your ability to create wins for organisations.
As opposed to talking about nebulous management theories, this course is designed by seasoned HR practitioners with real world experience in organisational development and developing senior executives. So whether you are starting out as an Executive Coach, you are in HR, or you are a Senior Leader, this course gives you the accelerated edge to deliver results that align to organisation objectives.
Discover why NLP is a great technology for
improving your communication skills
Why Learn NLP?
Some of the people that the founders of NLP modelled
when they created this field were legendary psychotherapists who had pioneered their own psychological approach (taught in universities)
in helping people to change.
These people were trained in the science of communication & influence, and they were using
purely conversational skills in their work.
Over the years, we've been fine-tuning the focus of our NLP training to help people attain results fast. What we've learned is that there are
3 main reasons why most people succeed and
stay successful for a long time:
They know how to understand people and communicate with them
They're confident and they draw people to them because of their self-trust and self-mastery
They know how to bring out the best in others by working with them on their goals
Because these are so important,
we've turned them into the 3 main pillars of our NLP training.
The 3 Main Pillars of Our
NLP Training
Communication
build rapport with difficult people by learning how to "speak their language."

understand how the brain works and what the different styles of thinking are – for greater flexibility in communication.

sharpen your senses with Sensory Acuity Drills so you don't miss out important information in your interactions.

have richer conversations with Conversational Frames and the C.U.R.E. Communication Model – 2 frameworks unique to Mind Transformations.
Self-mastery
create resilient relationships by learning the art of pacing & leading and using the insightful framework of Perceptual Positions.

tap into your body & emotional intelligences for faster decision making and managing your stress better.

be in control of your mind, overcome negative emotions and change bad habits with processes like Anchoring, Swish or New Behaviour Generator.

gain greater self-confidence and self-esteem by internalising NLP Presuppositions.
Coaching
work effectively with your team; motivate and bring out the best in others.

ask intelligent questions to lead conversations and uncover the hidden meaning behind people's words.

tap into not only one, but four forms of intelligences (mental, emotional, physical and spiritual intelligence) to help your team and clients get results faster and be more congruent.

help people implement a new daily routine that works for rather than against them – this is a topic in which we're experts and you'll see its importance if you want to help your clients achieve their goals with less effort.
Which NLP course
is 
right for me?
Let our helpful Course Consultants take you through a structured NLP consultation process by signing up for a complimentary Starter Session.
It'll be easy, it'll be insightful, and you may even start learning some NLP skills that we're using.
Clarity
Gain clarity about the outcome you most want to see happen this year
Discover
Discover the common patterns in the many seemingly different things you want
Zero-in
Zero-in on at least ONE outcome you can work on during our NLP Course
Passion
The Mind Transformations team is always passionate to help!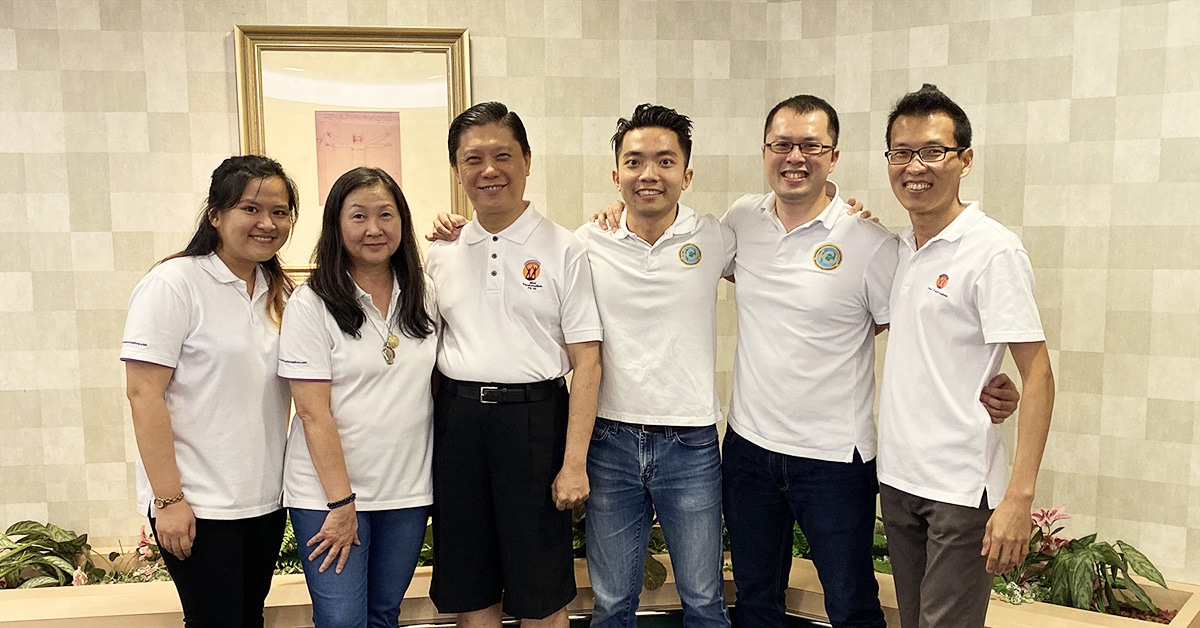 Complimentary
A 1-hour Consultation is valued at S$120
For now, it is complimentary; and we take up to 6 people per week.
In order for the session to be productive and highly relevant for you, please click on the button on the left and fill in the form. We will notify you when your slot is approved.
The Longest Continuously-Running NLP programme in Asia (Since 1997)
Comprehensive Content Geared Towards Mastery
290+
training & coaching hours
70%
hands-on & supervised
practice time
830+
pages of course materials
Industry Leading Trainer & Support
23
years of training experience
2.6k+
NLP Practitioners trained
27
NLP Trainers are our graduates
Worldwide Recognition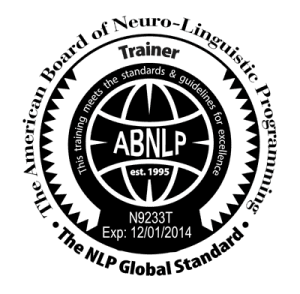 Our training is recognised by the developers & luminaries of NLP. Mind Transformations' certification is accepted by the American Board of NLP, NLP University & others
to enable you to move to the next level of your NLP Certification.
Don't Wait Any Longer —
Start Forging Your Own Path Today!
Let us know below and we are happy to have a conversation with you
to move forward