Choices of Now
Expansion of its message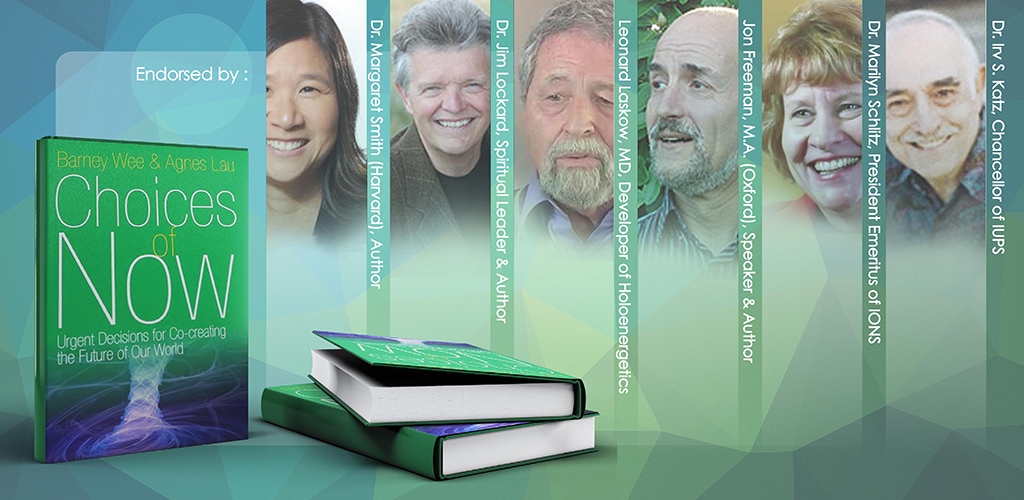 This is a book which took my Business Partner and me 4.5 years to finish (published 2014). We often refer to this book as our "Teacher" and it is still guiding us today. We would like to share our practical insights from the book and how it is calling us to unite our local communities to collaborate—to bring forth a life-supportive civilisation. This is an extensive project, and it will be shared in phases.
The book is sold on Amazon and in Singapore, at
Mind Transformations training venues.
To purchase the book, or for more information, please contact Hans on +65-8186 7508.
Don't Wait Any Longer —
Start Forging Your Own Path Today!
Let us know below and we are happy to have a conversation with you
to move forward